MISSION SUNDAY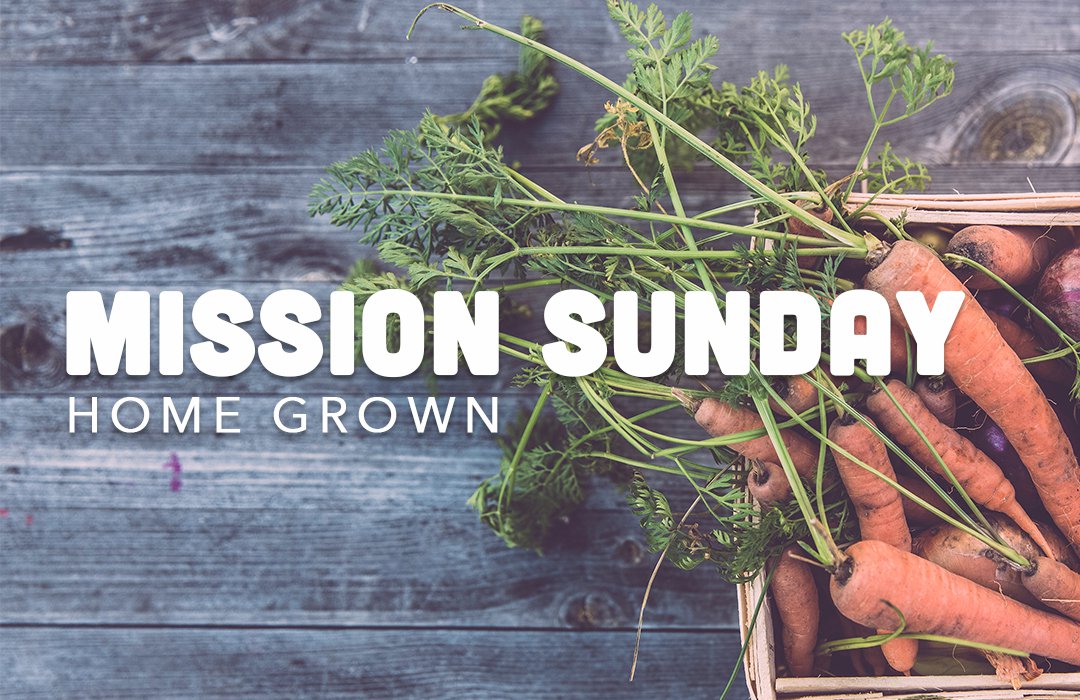 November 17
At Legacy we believe in bringing Jesus to the ends of the earth through strategic partnerships with pastors and leaders across the globe. Join us for Mission Sunday to celebrate God's faithfulness and discover how our partners in DFW and around the world are investing in their communities for Christ. Pray with us as we seek how to best serve alongside them, as we give our resource to meet their needs, and consider how God might be calling you to get involved.
OPERATION CHRISTMAS CHILD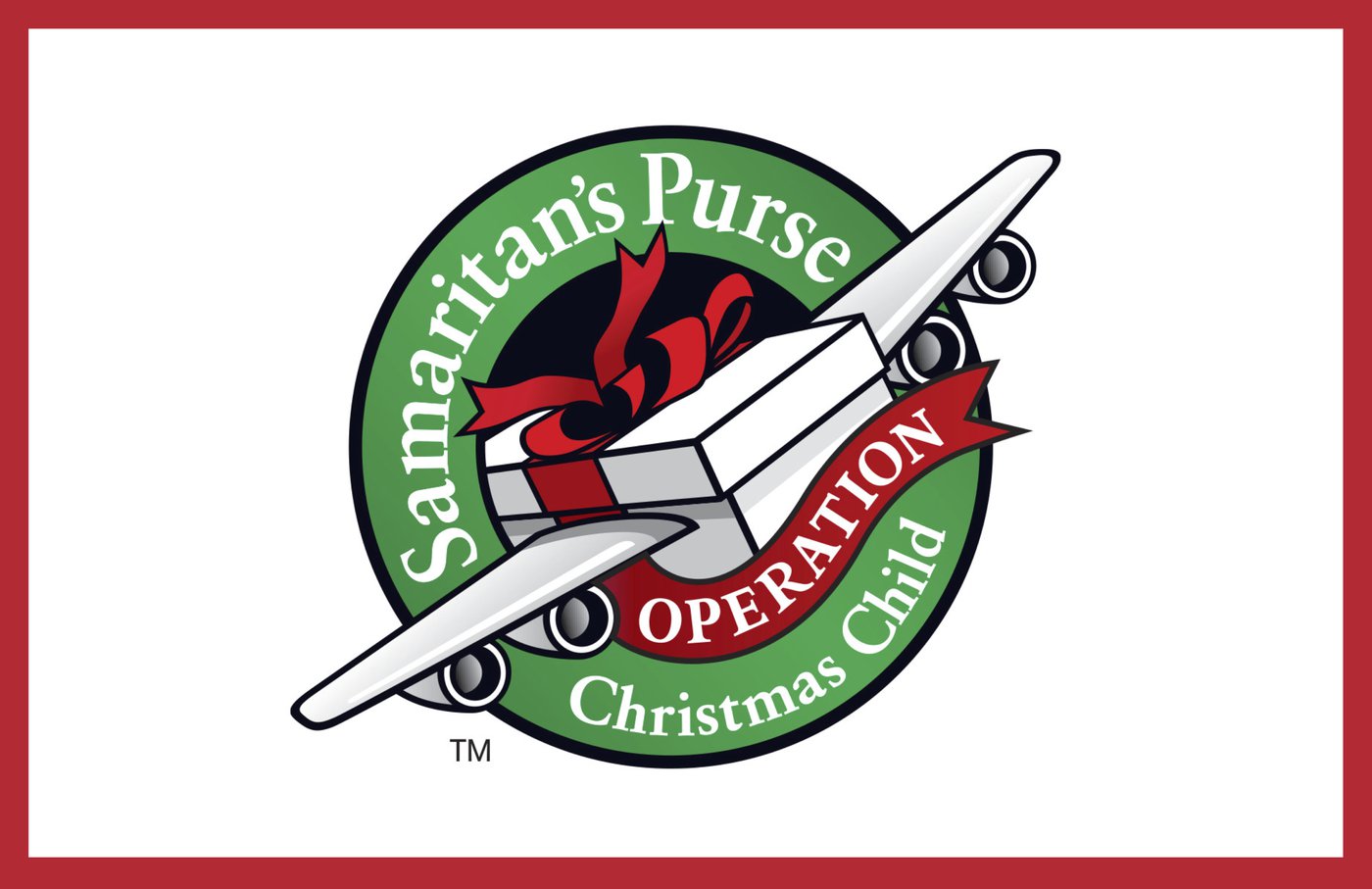 October 20 - November 17
This Christmas Season we are partnering with Operation Christmas Child, an international relief organization whose mission is to provide local partners around the world with shoe boxes filled with small toys, hygiene items, and school supplies as a means of reaching out to children affected by war, poverty, natural disaster, famine, and disease with the Good News of Jesus Christ.
Please grab a shoe box from our atrium (or use any shoe box sized box you have at home), fill it, and return by Sunday November 17th to the drop off area in the atrium.
PNO DROP 'N SHOP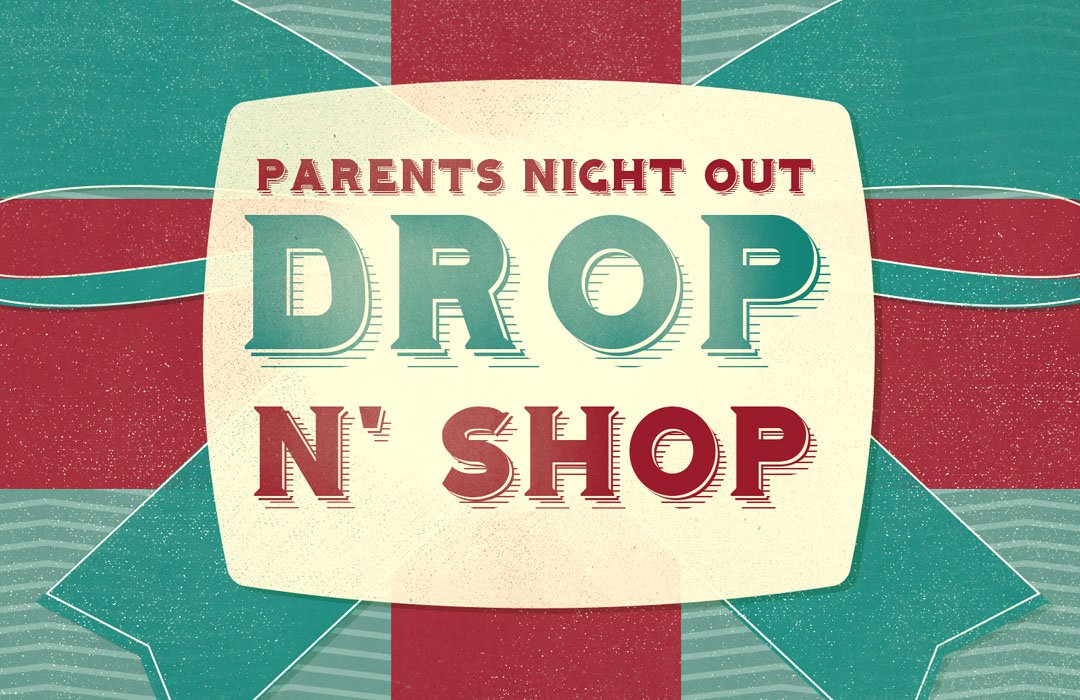 December 6 || 5:30 - 9:30 pm
Parents, it's about to be the best night of the year! Drop 'n Shop gives you the chance to do all of your Christmas shopping without the kids, or to order their stuff online and catch dinner and a movie! Either way, mark your calendars for our extended version of Parents' Night Out!
Cost is $15 / child and is open for birth - 5th grade. Deadline to register is Wednesday, December 4th.
Jingle Jam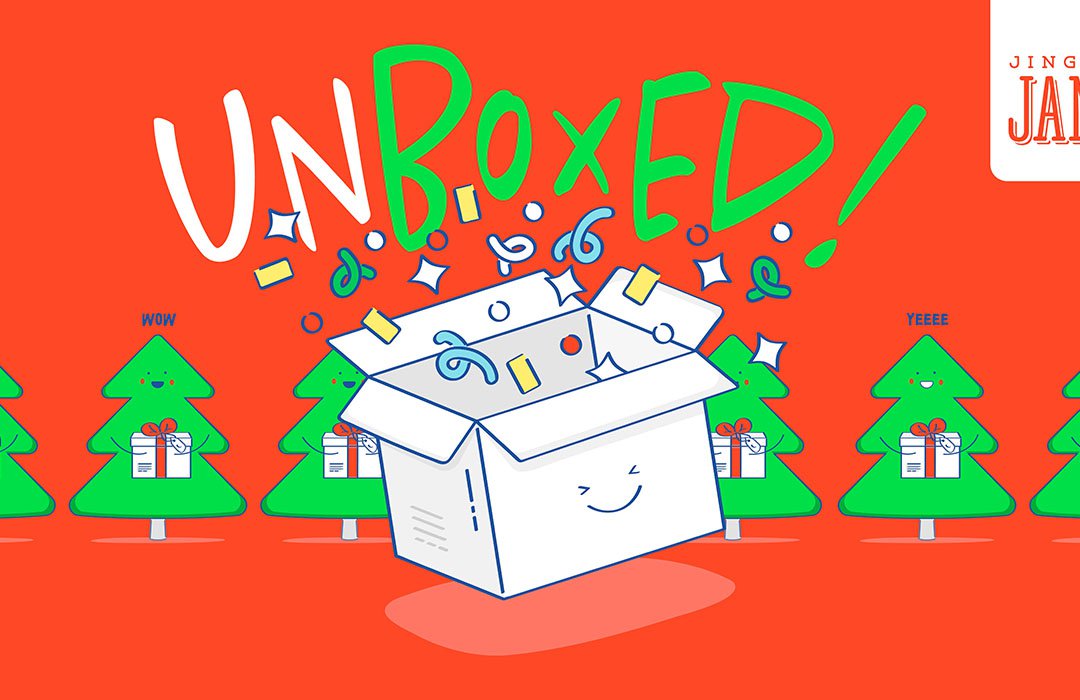 December 8 || 10:30 am
Legacy families, get ready for a Christmas Party BIG ENOUGH for the whole family! Join us for our 4th annual JINGLE JAM and UNBOX the joy of Christmas as LegacyKids take over our normal worship celebration.
*Preschool hallway will only be open for infants - two's.
All Church Celebration & Chili Cook-Off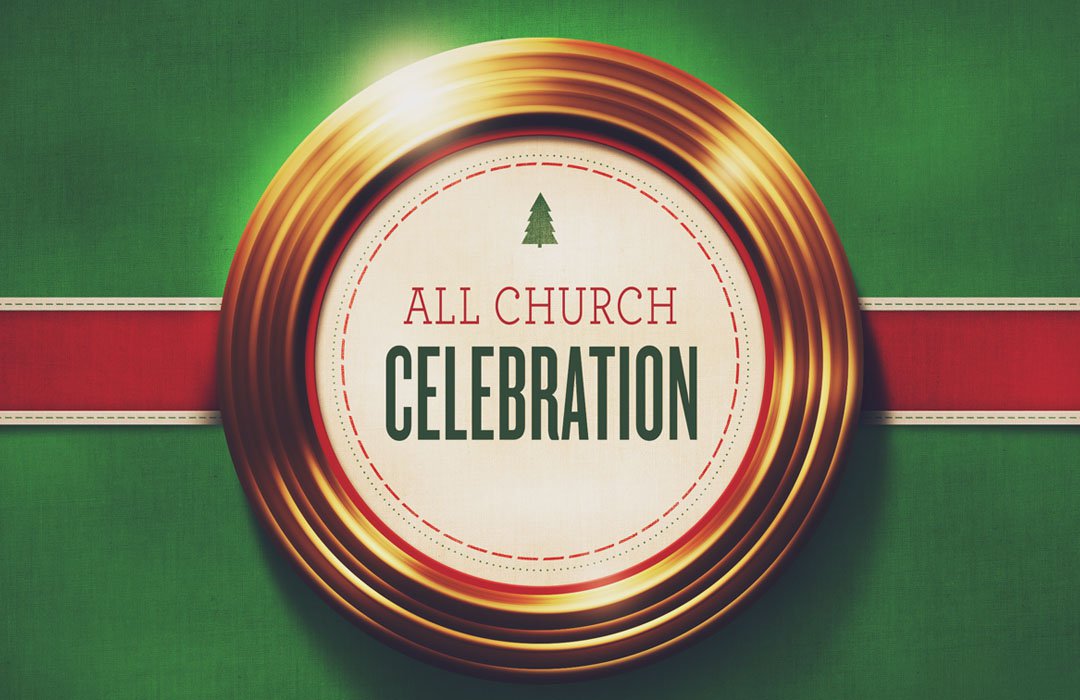 December 8 || 5:00 pm || Legacy Hall
Legacy Members, the holidays are here and that means it's time for our All Church Celebration & Chili Cook-Off! Be sure to join us for a celebration of all that God has done this year and for a look forward into where we believe He's leading us in 2020.
Childcare will be available for birth - kindergarten.
Register to bring your best chili recipe no later than Wednesday, December 4th.
MOPS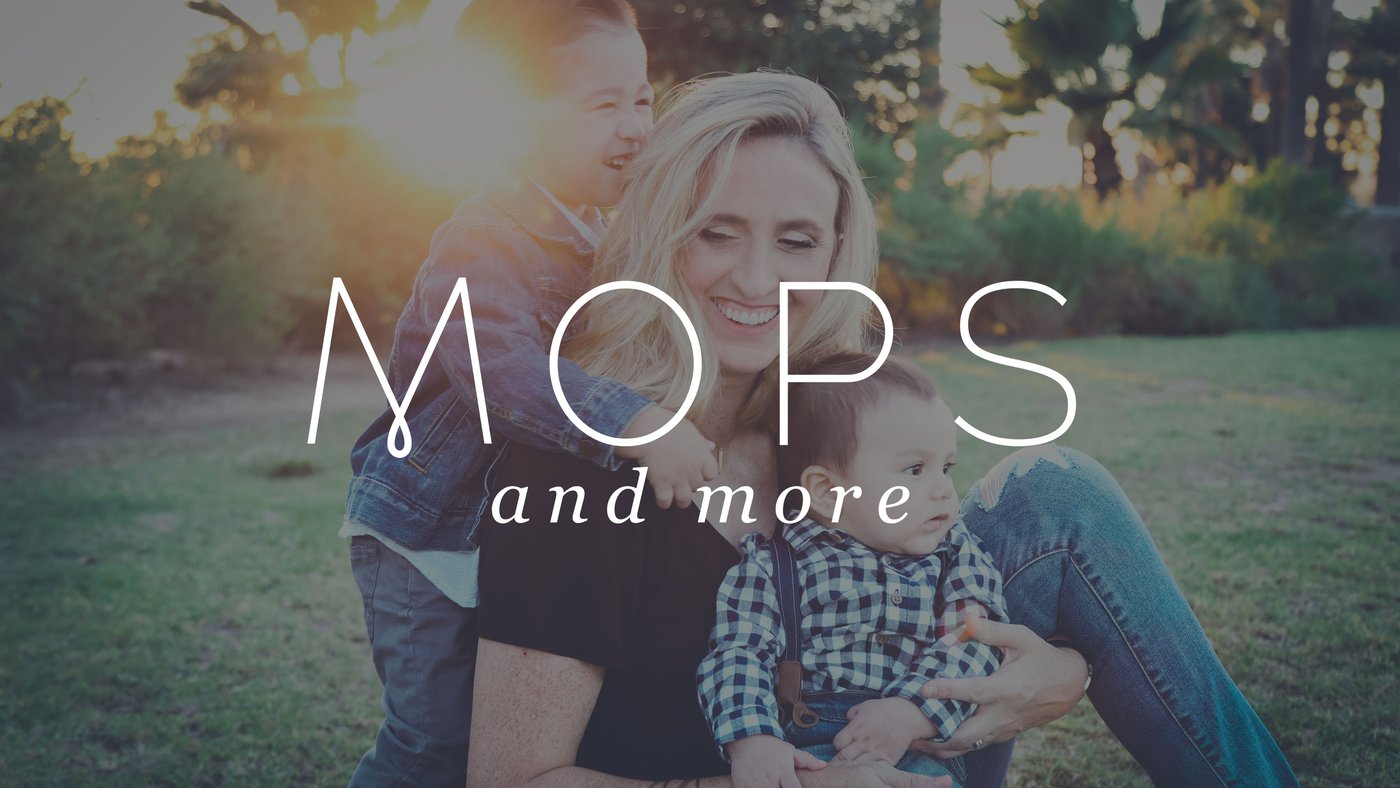 1st & 3rd Fridays, beginning January 17th || Conference Room
Moms, are you looking to connect with other ladies to share the struggles, joys, highs and lows of your lives and parenthood? Then we invite you to join MOPS & More beginning January 17th. We meet on the 1st & 3rd Fridays of each month for good food, great conversation, and childcare is provided!